By connecting to the real world of students' lives, authentic learning enables students to become lifelong learners who contribute to society and the wider world as active and discerning citizens. Authentic learning is central to our work as Catholic educators because it promotes the continual growth and wellbeing of the whole person — spiritually, intellectually, emotionally, socially and physically.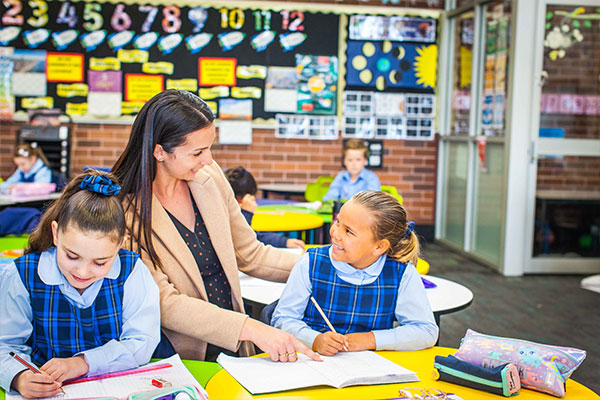 Through engaging, real life and personalised learning approaches, we help our students grow through our contemporary approaches to learning.
Our teachers engage in evidence-based strategies, including explicit teaching, feedback and  evaluation. This practice enables our students to use their knowledge and skills to think more critically and creatively across a range of topics and subjects.
Through all curriculum areas, our students develop and refine the skills of communication, collaboration, critical and creative thinking as they deepen and apply their learning within rich, engaging and relevant concepts and topics.